Welcome
About
Welcome to Crucially Digital
Crucially Digital LTD (CDL) are experts in the field of Digital signage solutions, from simple Point of sale display and digital screens to fully bespoke interactive solutions, we provide a complete end to end service from concept to delivery.
We are true digital signage architects and in many cases when "off the shelf" wont do, we design and build innovative solutions from the ground up.
Founded by an industry veteran, with over 28 years' experience in the IT & Digital signage sector, we understand the value of long term partnership and work beyond the normal definition of supplier/customer relationship.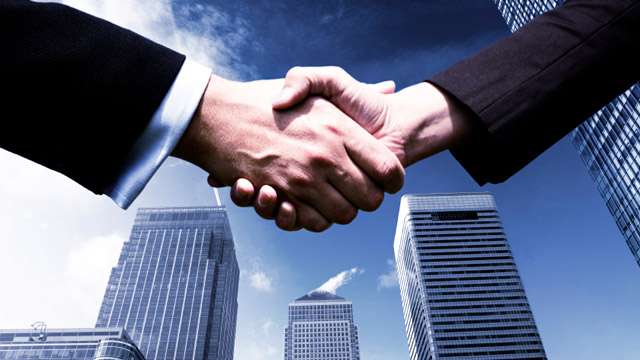 We have developed global strategic partnerships, working with leading industry manufactures and services providers. We bring expertise, ideas and enthusiasm to every project, we understand customer behaviour and the technology available to engage and interact with them. We have a track record as architects of new innovation and solutions in our industry.
Our key mantra in business is we don't do blame culture, when working with us our clients and partners clients are safe in the knowledge that should an event arise where there is an issue, as soon as its brought to our teams attention it is just resolved as a team of suppliers & manufacturers. Nobody in our supply chain will pass the buck so it just gets sorted period !
We bring expertise, ideas and enthusiasm to every project, we understand customer behaviour and the technology available to engage and interact with them. We have a track record as architects of new innovation and solution in our industry.

What we do
What we do
Every client is unique, the foundation of our partnership and our engagement as Digital Solution Architects is to build those foundations from the ground up, ensuring we are working to deliver the correct result.
We have been very successful as the logistical consultants and project management for digital solutions – specifying, designing and implementing solutions across all facets of a digital message or engagement technology.

As the complexity of the omni-channel world seemingly requires more complex innovation, the customer engagement journey and how we get there is where Crucially Digital provides its best solutions.
Our tier 1 relationships with some of the biggest names in the industry didn't happen by accident, we have carefully handpicked partners who offer outstanding products as well as service.
6 POINT PANORAMIC APPROACH
A great partnership is key to achieving the best outcomes in business. At the start of our journey together we seek to understand your expectations and requirements, we plan and define how we may technically achieve them, the options and how we can deliver these solutions, often creating and developing a unique solution and concept that defines our partnership.
We like to engage on a confidential basis, we have worked with and work for some of the worlds most successful business. Our preference is to bring that experience and expertise to our relationship.
Our extensive industry knowledge and experience helps guide the design of the Digital Solution by understanding what you want to do, how you may want to do it and how our team can help define the short, medium and long term strategy to the solution, utilising both new or existing technology to deliver the agreed scope.
Omni-channel is complex, we have developed and range of solutions that enable a seamless journey to achieving the best possible integrated platform for customer engagement and experience
We are Digital Solution Architects, having been the creators of many of the innovations you see today within the retail and customer experience environment, we work together to design and deliver the perfect solution to meet and hopefully exceeds your expectations.
We have a reputation as being pioneers of the latest technology and are often engage to design and deliver new concepts and solutions for customer engagement and interact environments. We have great relationships with many of our industries leading manufacturers.
Our team and that of our strategic partners have extensive project management experience and track record across retail, banking, corporate and leisure sectors to design and deploy large-scale projects both on-time and on-budget. We are open to discuss the range of projects we have delivered.
We have all too often seen in our industry, poor support to deployed solutions. Using the Global CMS Platform we take hardware monitoring and support to a whole new level, we have been instrumental in its design.
We have enviable industry manufacture relationships, indeed we call them friends and ensure deployed solution have life cycles and support processes that keep our deployed networks running 24/7.
Portfolio
Portfolio
We have done many projects and installations over the last 10 years, for our own clients, partners & agencies, Most of the time we work behind the scenes for our clients and therefore nobody will see our involvement, However on this site is a selection of some of the ones we have done we can show.
Industry
Industry
The adoption of digital signage has no boundaries across every sector and business type , here is an example of some of the key industries we help deploy digital signage solutions
Clients
Clients
Small list of some of the clients we have engaged with